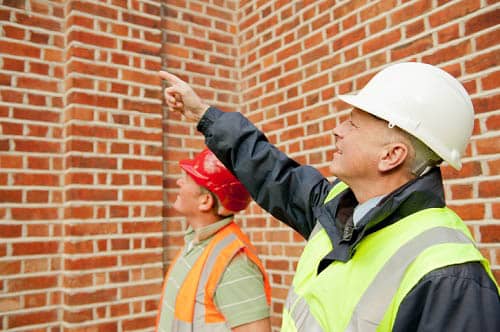 Have you recently had significant work carried out at home? If you are unhappy with the quality of workmanship or you would like a second opinion then we can help. Our inspectors have years of construction experience and will be able to follow you order of works to determine what has or has not been done to an acceptable standard. We will also be able to advise on what needs to be done to fix and repair any issues we find. We have experience of working on a broad range of projects, including but not limited to:
Kitchen installations
Bathroom installations
Single story extensions
Double story extensions
Bifold instillations
New window and door instillations
Summer Houses
You can find out what is included as part of or inspections below. Contact us today for your bespoke quote.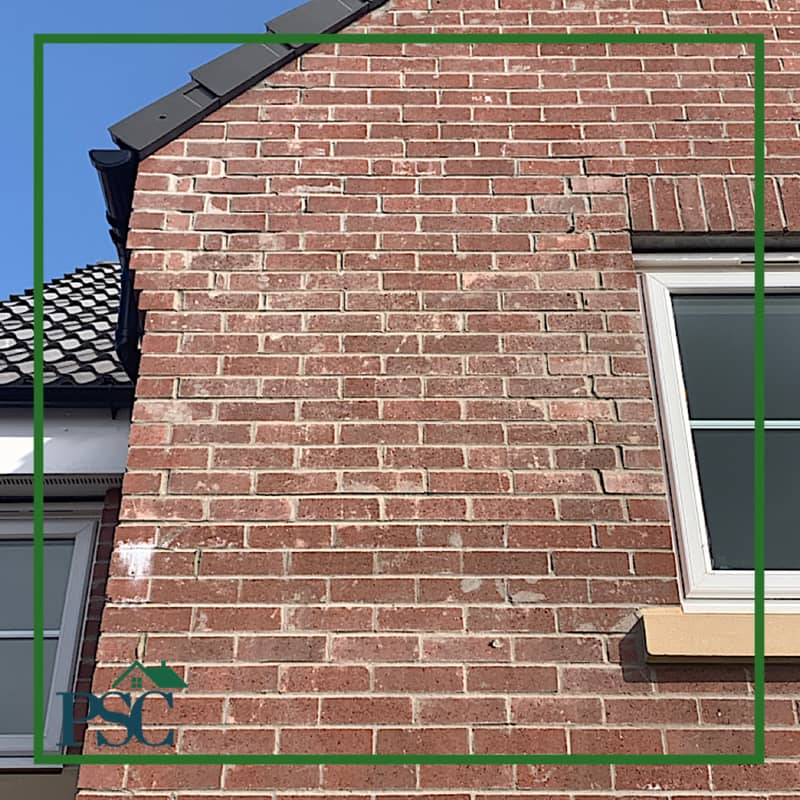 Thermal image analysis (optional extra)
Drone inspection (optional extra)
Internal Joinery, Woodwork, Ironmongery
Plastering, Dry Lining, Paintwork Finish
Application of Sealants, Mastic
Ceramics, Sanitaryware, Showers and Screens
Plumbing, Heating and Hot Water Systems
Electrical Outlets, Switches, Lights and Consumer Units
Kitchen Appliances, Kitchen Installation, Worktops
Windows, Glazing, Locks, Cills and Extraction Connections
Boundaries, Walls, Fencing And Gates
Soft Landscaping, Turf, Slabs and Retaining Elements
Driveways, Footpaths Access and Egress
Brickwork, Masonry, Render, Mortar and Openings
Guttering, Downpipes and Boiler Outlets
External Application of Sealants, Mastic
uPVC Windows and Doors
Garages, Brickwork, Doors and Slab
Meter Boxes, Manholes, Inspection Chambers
Porches, Bays and Canopy

Roof Tiles, Ridge Tiles, Verge, Eves, Fascia, Soffits and Rafter