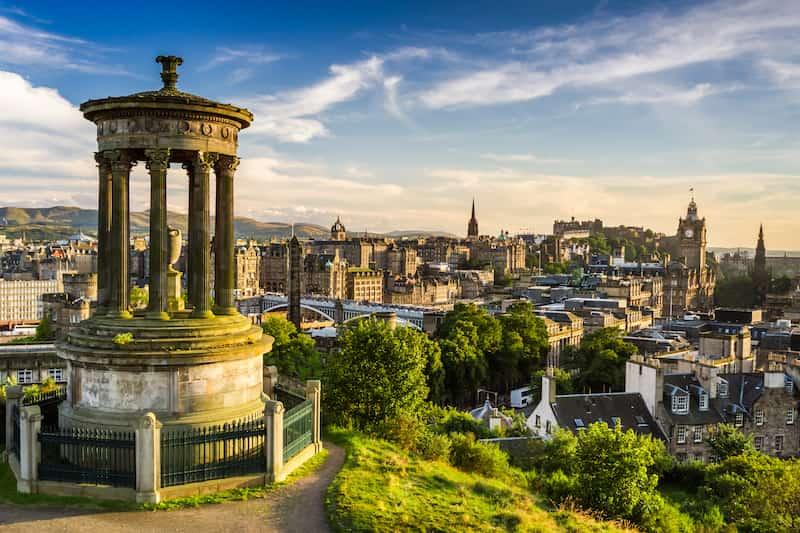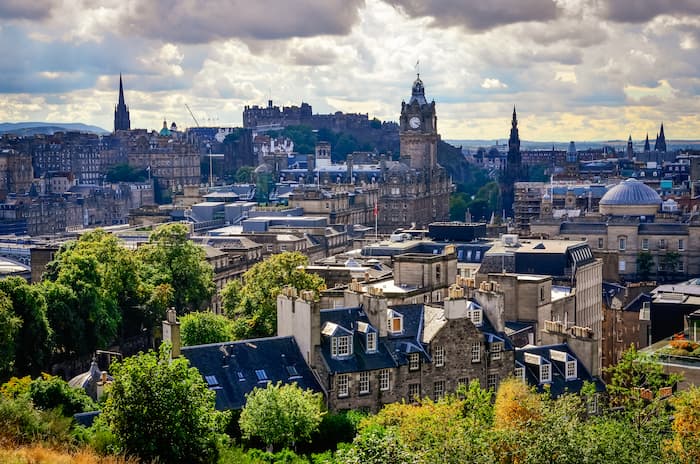 The Professional Snagging Company conducts snagging surveys in Edinburgh and beyond. Our snagging surveys are designed to ensure that the quality and integrity of new build homes meet the highest standards, contributing to Edinburgh's bright future.
In the heart of Edinburgh, regions like Leith and Granton are witnessing significant urban development. These areas are becoming sought-after destinations for both residents and investors alike, with modern residential complexes, commercial spaces, and infrastructure projects taking shape. Our snagging surveys in Edinburgh will play a crucial role in ensuring that these developments are not only visually impressive but also structurally sound, helping residents and businesses have peace of mind in their new properties.
Further afield, regions like West Lothian and Midlothian are experiencing a surge in housing developments, making them attractive options for those looking for suburban living within easy reach of the city centre. As these areas grow, our snagging survey services will be invaluable in identifying any construction or finishing issues, ensuring that new homeowners can move into their properties without unexpected hitches.
In Edinburgh's fast-evolving property landscape, The Professional Snagging Company is committed to delivering meticulous snagging surveys that contribute to the success and sustainability of these developments. With our attention to detail and dedication to quality, we look forward to becoming a trusted partner for developers, homeowners, and investors in this thriving region.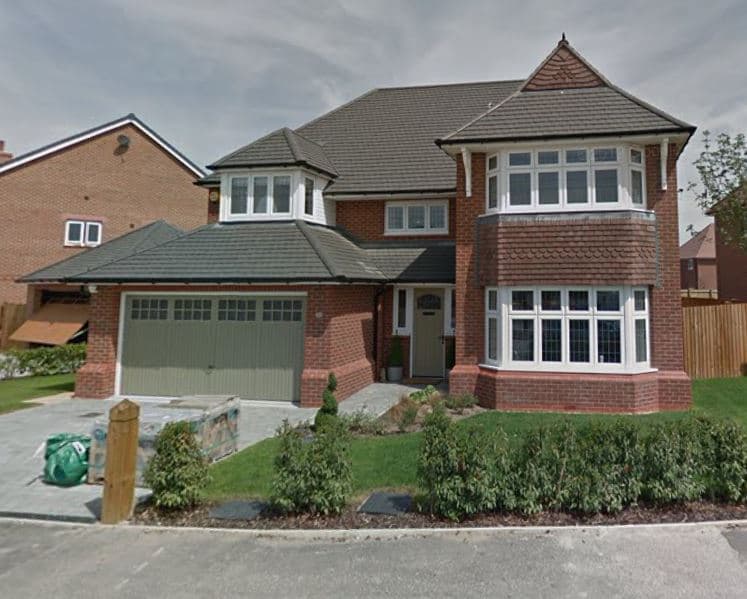 Pre-Completion Inspection
New Homes Quality Board compliant 

Pre-completion inspection checklist used

Windows, Glazing and Doors

Internal Walls and Joinery

Tiles & Sanitary Ware (Baths, Shower Trays, Basins, Taps, Sinks,Towel Rail)

Services (Lights, Sockets, Wiring, Consumer Unit, Extractors, Heating, Door Bell) 

Appliances (Cooker, Hob, Fridge, Freezer, Dishwasher, Washing Machine) 

External Walls, Vents and Drains

Chimney, Roof and Gutters

Garage, Balcony and Porch

Health and Safety (Scaffolding, Roads, Footpaths, Tidiness)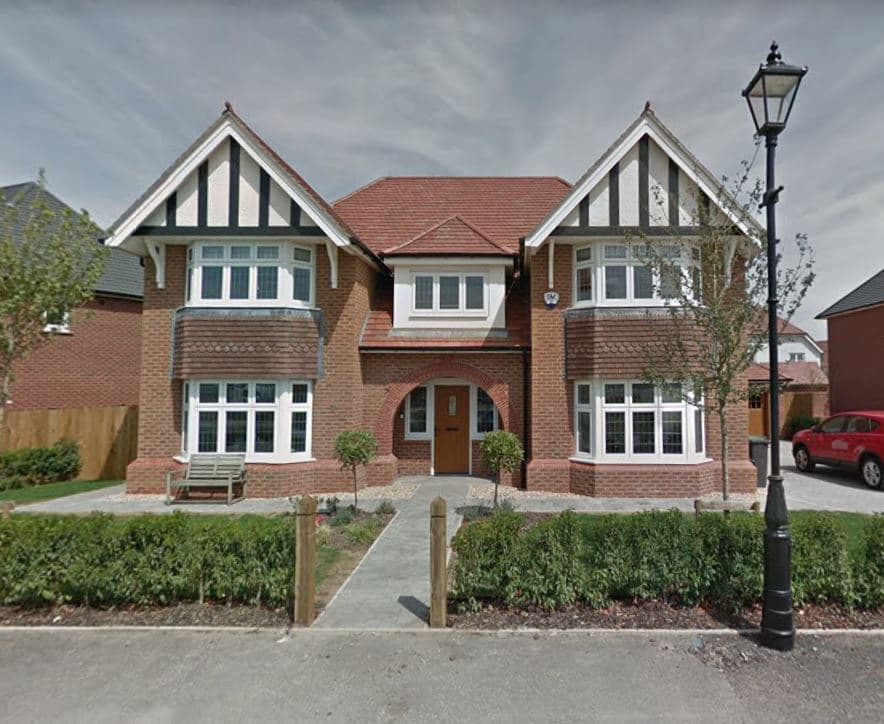 Post-Completion Inspection
Based on Building Regulations and warranty provider tolerances 

Thermal image analysis (optional extra)

Drone inspection (optional extra)

Internal Joinery, Woodwork, Ironmongery

Plastering, Dry Lining, Paintwork Finish

Application of Sealants, Mastic

Ceramics, Sanitaryware, Showers and Screens

Plumbing, Heating and Hot Water Systems

Electrical Outlets, Switches, Lights and Consumer Units

Kitchen Appliances, Kitchen Installation, Worktops

Windows, Glazing, Locks, Cills and Extraction Connections

Boundaries, Walls, Fencing And Gates

Soft Landscaping, Turf, Slabs and Retaining Elements

Driveways, Footpaths Access and Egress

Brickwork, Masonry, Render, Mortar and Openings

Guttering, Downpipes and Boiler Outlets

External Application of Sealants, Mastic

uPVC Windows and Doors

Garages, Brickwork, Doors and Slab

Meter Boxes, Manholes, Inspection Chambers

Porches, Bays and Canopy

Roof Tiles, Ridge Tiles, Verge, Eves, Fascia, Soffits and Rafters

Health and Safety (Scaffolding, Roads, Footpaths, Tidiness ect)
Drone Inspection
For an additional £30 we can perform an aerial inspection that will be published as part of your snagging survey.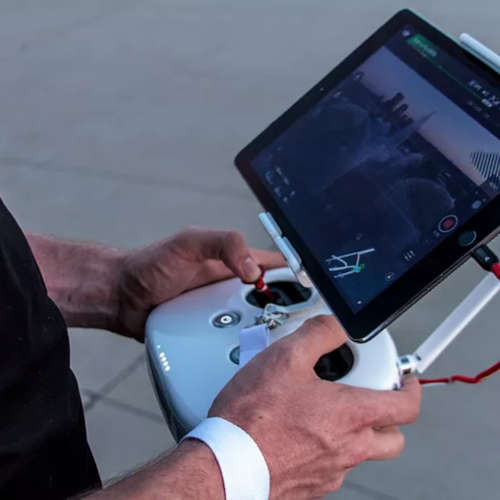 By using a drone, visual data is collected and then reviewed in detail later by the inspector. Our findings and the images taken from your drone inspection are published as part of your snagging report. We can also perform a measured survey including aerial still and video imagery, 2D Orthomosaics and 3D Building Modelling. Additional costs apply for this enhanced service, please make an inquiry for a bespoke quote. Rest assured we can meet your drone inspection needs.
Re-inspection
For an additional £300, we can re-visit your home to verify that the issues raised have been rectified correctly.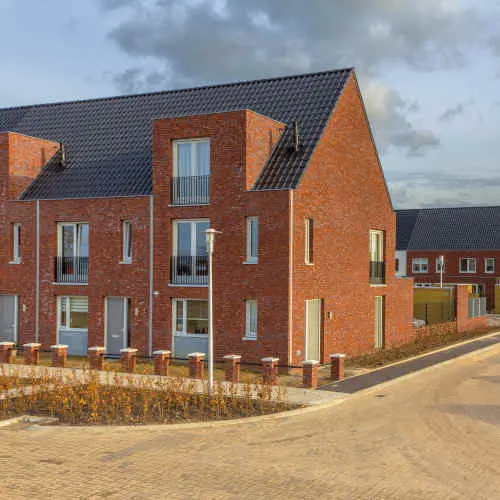 This follow up is important to ensure that issues are addressed before the builder's warranty period ends. Often builders will not complete such work to the required standard, which is why a re-inspection can be essential. It is also an opportunity to assess the house for any defects that can develop during the settlement period. Most customers who choose a re-inspection experienced serious issues in our initial survey that they are not able to check themselves.
Thermal Inspection 
For an additional £30 we will take and analyse thermal images of all external windows and doors in your home.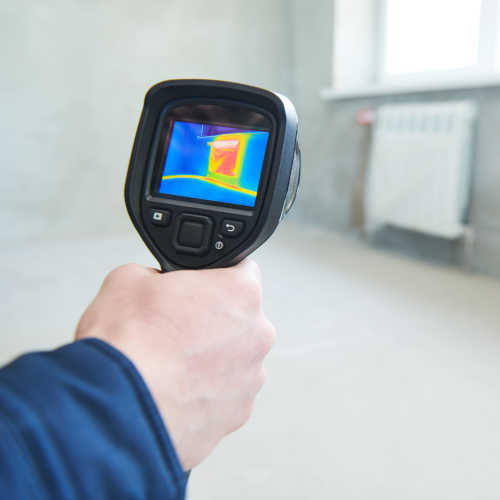 Thermal Images offer a non-destructive method of analysing your home using the latest technology. Thermal imaging cameras convert thermal energy readings into visible light. Through the use of thermography our inspectors can detect any number of issues associated with heat loss and poor thermal performance. Use of thermal images can also identify water ingress and brick/rendering faults. All images taken will be published as part of your report.