Are snagging surveys worth it?
You would think that buying a new build home means you open the door to a mint condition home. However, as John Gaskell discovered, this is not always the case, as he was left with a £35,000 bill for repairs in his new build property, months after moving in (Read his story HERE)! Due to the housing crisis in the UK, demand for new homes far outstrips the number built each year. Consequently, there is a race to build new homes at an ever-increasing pace. For the most part new build homes are still built by hand. Major property developers build to scale and speed which inevitably means mistakes, or worse; corners are cut to drive profit margins. This is where your snagging survey comes in.
Carrying out a snagging survey is a long-established process in both the corporate and domestic construction industries. A snagging list is created to identify any poor workmanship or defects that have occurred during the build process. For domestic properties in the UK, the property developer is responsible for any snags or defects found within the first two years, post completion. This is as per the Consumer Code for New Build Homes. For which most major developers are members. If yours isn't. Ask yourself why. After the initial snagging survey period, new build homeowners will be protected for a further eight years for any major issues, such as structural defects, through their warrantee provider. The largest warrantee providers being either NHBC or LABC.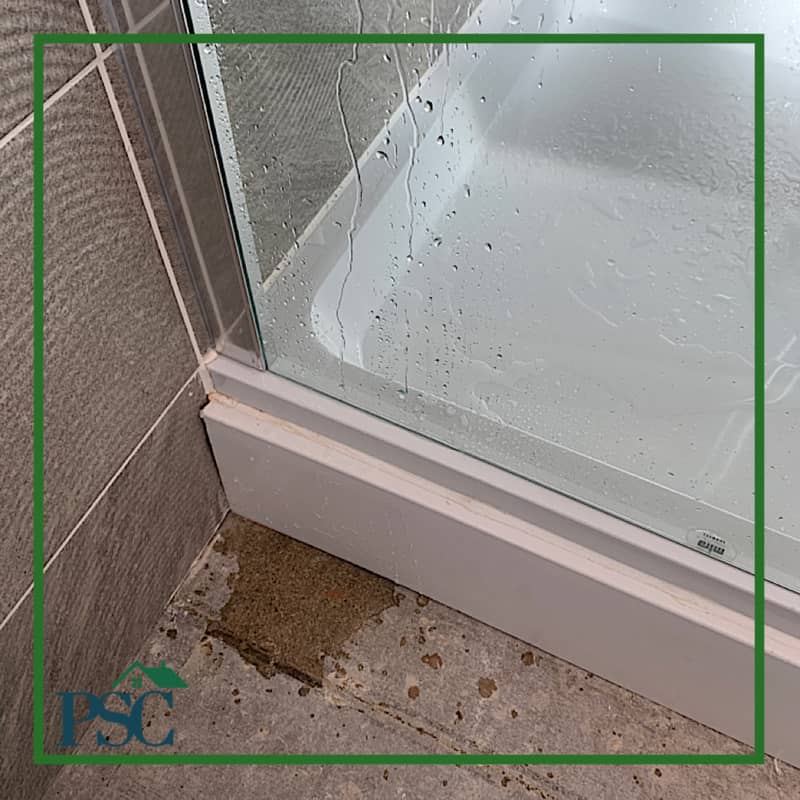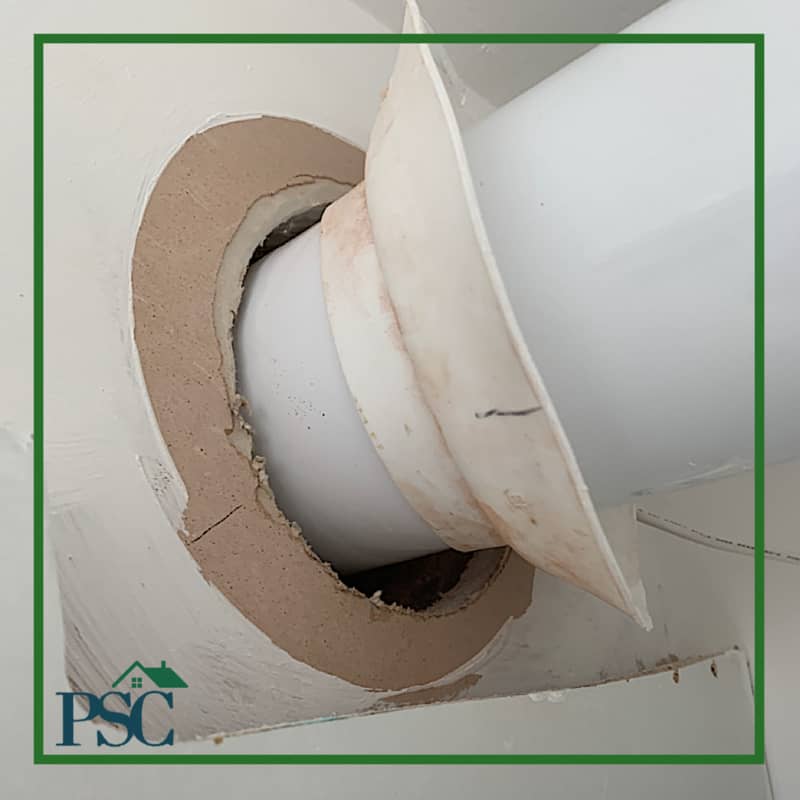 So far so good. It is the developer's responsibility to fix any snags and I am covered by my warranty provider. However, most developers expect customers to submit their own snagging list. Would you go to a doctor and expect them to sit and wait for you to diagnose yourself? Would you be happy to decide what is wrong with your car at the garage? Of course, you wouldn't. You would want an expert opinion from a trained professional. This is the major reason why snagging surveys are worth it. You get a trained professional, who understands UK building regulations, British Building Standards, and building warranty provider specifications. Most people would be able to spot cosmetic issues in a home. But would you know that a boiler flue should be sealed at both sides, as per BS5440: Part 1, to avoid toxic gas escaping into your home? Or would you know to check that your ducting is connected with the right clip? 1 in 5 of our inspections find the ducting incorrectly connected, or not connected at all! This leaves hot air from wet rooms venting into your cold roof space. The condensation left to cause damage to your insulation that won't be found for years, and to great expense!
Beyond the obvious problem of the untrained eye assessing a complex construction project, the problem gets worse still. Some developers will expect new homeowners to create a snagging list for their own property during a home demo. To carry out a comprehensive snagging survey on the average new build home you would need at least four hours. With most home demos being an hour long, and new homeowners being incredibly excited about the potential for their new home and all the gadgets to play with (why wouldn't you!?). Things inevitably get missed. Some customer "care" teams are well versed in pointing out obvious snags during a home demo, creating a list of ten to fifteen items, to then have the customer happily sign off on the list thinking that is the process complete. Our inspections on average return 150+ snags. If you are asked to complete a snagging list on your home demonstration, say no. You might be there to be shown the garden path, but don't be lead up it!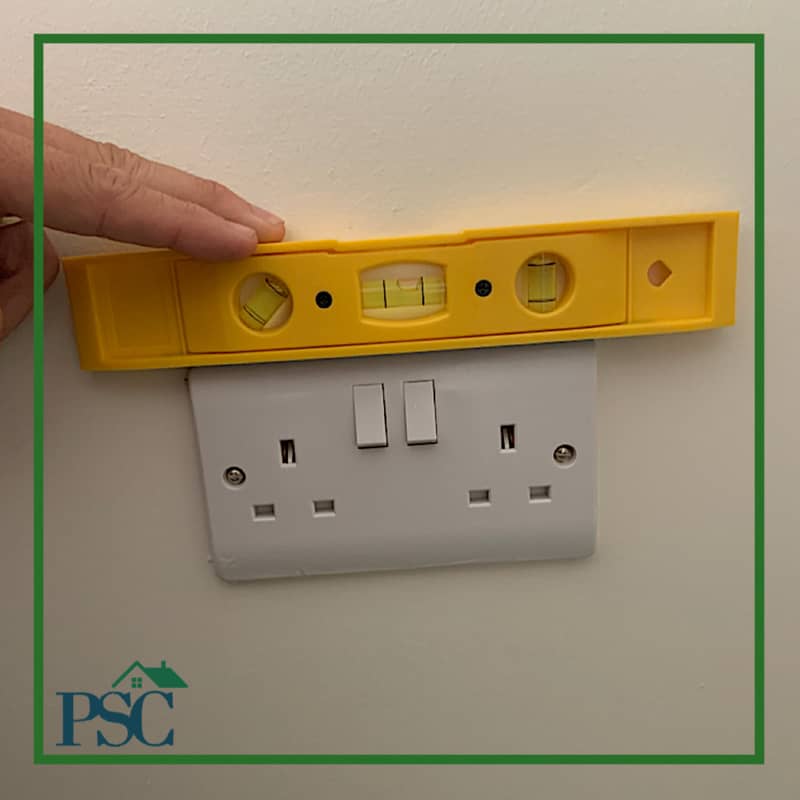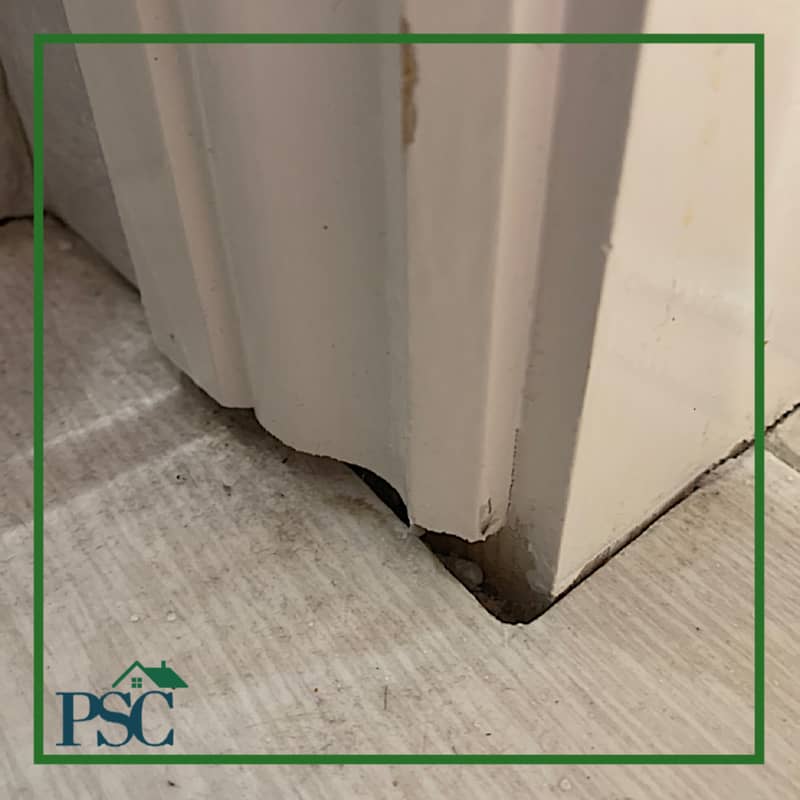 If you are still not sure if a snagging survey is worth it, ask your developer if they will permit The Professional Snagging Company to complete your snagging survey pre completion. Unfortunately, 99% of the time you will be told we aren't. If we look at the the non-residential sector though, it is the norm for snagging to take place pre completion / handover, so that issues can be rectified while the teams are on-site to fix them.
Clearly it makes sense for any snags to be found and fixed before the new homeowners move in? Why will they say no and politely point out that they still own the property and with it control access? It's not due to COVID19, health and safety or that the property has already been checked by them (like they want to find lots of extra work).
It is generally because they know a trained professional will hold them to account better than the untrained eye. A professional snagging survey will give you an expert opinion on your side, for a fraction of the cost of your new home, save you time, save you money, and ultimately give you piece of mind in your new home. Still not sure if a snagging survey is worth it? See why all our happy customers agree it absolutely is.
Frequently Asked Questions
When Should Snagging be Done?
A snagging survey should be carried out once a building developer has finished construction and decoration. Most property developers will insist that snagging inspections happen as soon as possible to avoid the additional cost of sending contactors back to a property rather than use builders and decorators they have on site while continuing the development.
Is a snagging survey worth it?
The average new build property in the UK will have over 100 snags in the snagging list, but the average new build property buyer won't know what to look for when following a snagging check list. A lot of new home owners find this process to be very stressful and expensive experience if new build defects are not spotted early. Considering how much a new home costs, paying a specialist to make sure you get value for your money is worth every penny.
How does a snag list work?
A snag list is a list of all the defects, faults or poor workmanship found in a new build property. The list is normally created by a snagging company on behalf of an owner. An inspector will conduct the snagging survey on a new build property and publish a report for both the owner and the property developer. This is then used to make sure that the property is finished to a high standard, as a site manager should then address the issues found in a snagging inspection by going back into a property and fixing the snags.